Located to the south of Mishima, Izu City is within 2 hours of Tokyo.  
Izu City consists of 3 distinct areas – the historic hot spring town of Shuzenji, the central Naka-Izu and the coastal town of Toi.
Shuzenji Onsen has a history dating back more than 1,200 years to the time of the famous Buddhist monk Kobo Daishi who is said to have discovered the Hot Spring that the town is most famous for.
Naka-Izu encapsulates everything that the interior of Izu is famous for – acres of wasabi fields, fresh flowing water and waterfalls, high mountains, and deep valleys perfect for exploring.
The coastal town of Toi grew around the Toi Kinzan Goldmine and has a long history of traditional Japanese hospitality with many ryokans dotted along the impressive coastline.
Nishi Izu is a quiet coastal town famous for its stunning sunsets and spectacular coastline.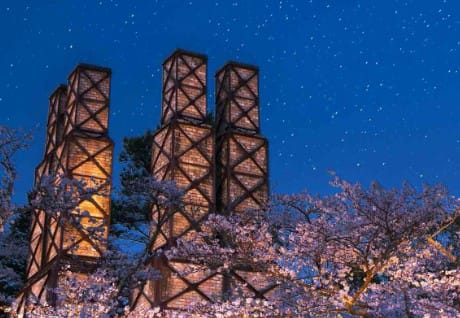 Izunokuni is a town with a proud history that is full of surprises, and a mecca for cyclists.
Fresh seafood, wasabi, and local produce ensure outstanding culinary experiences.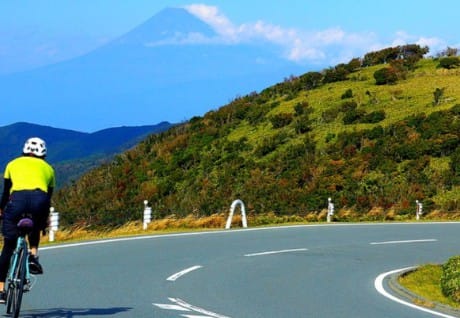 Izu is quickly becoming Japan's premier destination for cycling enthusiasts.
For centuries Shuzenji Onsen has been a place for refuge & reflection – it is still the perfect spot to take a moment to refresh your body, mind and spirit.
Check Mount Fuji Travel to find and book activities in Izu City
Izu Shuzenji Okunoin Walking Tour
Enjoy a 10 km walk round trip from Shuzenji Temple to Okunoin Temple.
Nature Hopping & Wasabi Tour
Visit wasabi fields with an explanation of wasabi farming by a wasabi producer.