Introduction to Resort Hotels
Resort Hotels are known for their all-inclusive packages, top class suites, luxury facilities and impeccable service.  
Resort Hotels provide spa, golf or hot spring options for visitors looking to pamper themselves and take time to recharge and soak in the beauty of Izu.
Hotel resorts will also provide assistance when planning or booking activities in the area during your stay.
Some Popular Resort Hotels in Izu
As expected the cuisine at Resort Hotels is of the highest quality and prepared by chefs at the top of their profession.
Resort hotels offer first class Onsen and Spa facilities with access to bilingual staff who will help you navigate your stay with the 'omotenashi' hospitality.
The garden city of Mishima is blessed with fresh Mt Fuji spring water flowing through its streets.
Located at the foot of Mt Fuji, Numazu is the gateway to Izu's stunning West Coast.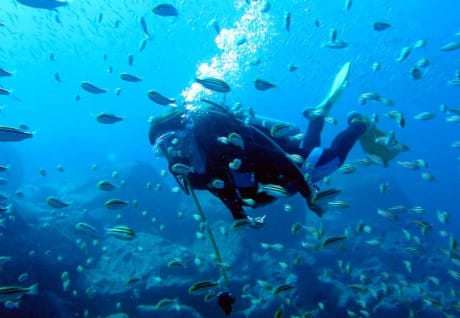 In on or under the water there are plenty of chances to get wet and have fun in Izu.
The Izu coastline is steep rugged, and breathtaking on both coasts.
HOT SPRING RESORTS
Japan has perfected the art of Hot Spring bathing as a way to absolutely relax and soak away your everyday worries and stress.
On the Izu Peninsula, there are numerous Resort Hotels that provide onsen baths with ocean views and other scenic locations designed to help you relax completely.
GOLF RESORTS
The Izu Peninsula boasts some of Japan's most stunning golf course resorts with stunning coastal scenery and views of Mt Fuji.
These golf resorts also provide first-class accommodations and luxury to ensure that your stay is as memorable as possible.
Check Explore Shizuoka to find more articles and information on Golf in Izu.
Check Mount Fuji Travel to find and book activities in Shizuoka.