Introduction to Nishi Izu
Famous for its coastline which is thought to be the most beautiful in Japan, Nishi Izu is one of Japan's hidden gems and the perfect place to escape the bustle of the city.  
With picturesque beaches looking out over the Pacific Ocean and an abundance of hot springs in the area this is the perfect place to relax and soak in the sunset.
For those looking for more adventure Nishi Izu also offers some great cycling routes and water-based activities.
Quieter than other locations Nishi Izu has an abundance of fun outdoor activities and delicious local seafood making it a fantastic choice for those looking to go a little off the beaten track.
Famous for its coastline, beautiful sunset, and onsen hot springs Nishi Izu has breathtaking natural beauty spots including Dogashima Tensodo Cave, a designated natural treasure. 
Matsuzaki is a remote sea-side town with a rich history & exciting outdoor activities.
Izu City is ideal for visitors who want to experience the best Izu has to offer in one place.
The Izu coastline is steep rugged, and breathtaking on both coasts.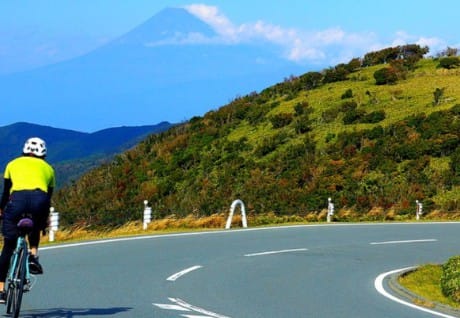 Izu is quickly becoming Japan's premier destination for cycling enthusiasts.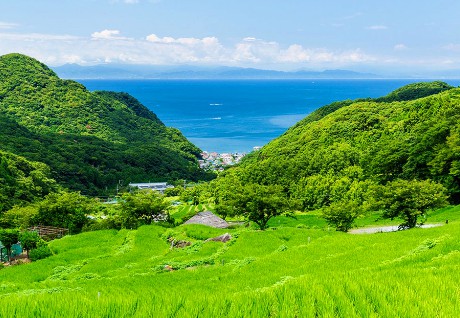 Just a short journey South of Mishima Station, the West Coast of Izu offers intrepid travelers a chance to get off the beaten track.
Check Mount Fuji Travel to find and book activities in Nishi Izu.
For visitors that want to explore Izu Peninsula the Izu Dream Pass is literally a dream come true.
Nature Hopping & Wasabi Tour
Visit wasabi fields with an explanation of wasabi farming by a wasabi producer.